We are your Digital Marketing Strategy Partner!

We Execute in the Digital Space
Here's how we can help you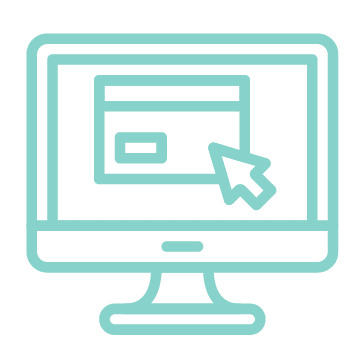 A website can be an expensive digital brochure.  Or a website from The Brand 3 can be a digital asset that's building brand equity and traffic everyday.  
Would you like a full time salesperson, that never goes to sleep, goes on vacation and doesn't take breaks? We build and design a website that does that for you!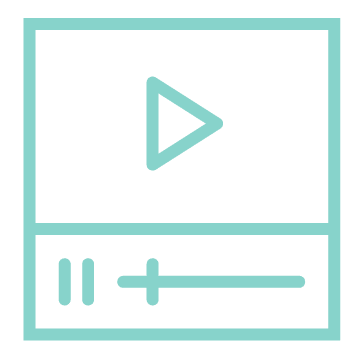 No one knows more about your business than you do!  We help you find clarity on your ideal clients, most profitable engagements and go to market strategy. 
Through our innovative interview and documentation process, we get the wisdom from your mind into the digital world. 
We help you find your voice and take your message to the world!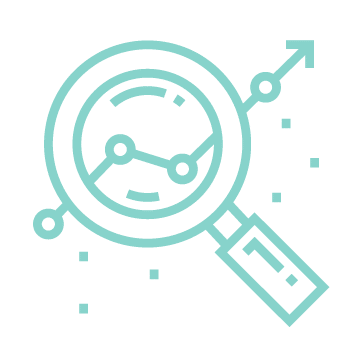 We get your webpages and digital assets in the travel path of your ideal clients' web searches.  
We partner with our clients to research buyer psychology and search habits.  
Getting onto the first page of Google searches is one of our primary goals for your business
We Partner with our clients
Bring Your Business to Life Instantly
Building a great website takes skill and expertise.  Our design team works with our clients during the interview phase to create your logos, color scheme and typography.  We create visually stunning and technically sound websites for you!
If you have to depend on anyone for future success shouldn't that be YOU?
The economy is rapidly changing everyday!  The days of going to college, graduating with a degree, getting a job, working there 40 years and retiring with a gold watch and pension are long gone! 
You have an expert skill!  You have amazing value to provide to the economy!  You have solutions to problems and your future clients are waiting for you to go to market with your business!  
You have technical knowledge and amazing understanding in your field of expertise.  Now it's time to partner with an expert Marketing and Branding Strategist and allow us to take your message to the world!
We maximize your Return on Investment
There is no better investment than into Your Brand
Your website is your corporate image and spokesperson!  Let's work together to come up with a brand story that reflections your excellence and passion for the business
See what our Clients have to say about us!

"For two years, our website was under construction.  Now we have a website that is mobile responsive and beautiful.  Now our customers can find our products and designs.  We have a beautiful gallery of photos that shows the quality of our work!"

" My Website was not on page 1 for Six Months!  In the first 30 days of The Brand3 redesigning my website, messaging and taking over the SEO, I received a 10x return on investment!  I continue to receive phone calls and emails from highly qualified prospects who are ready to buy and pay my prices!  "
CEO: Get Leveled Concrete Services